PRODUCT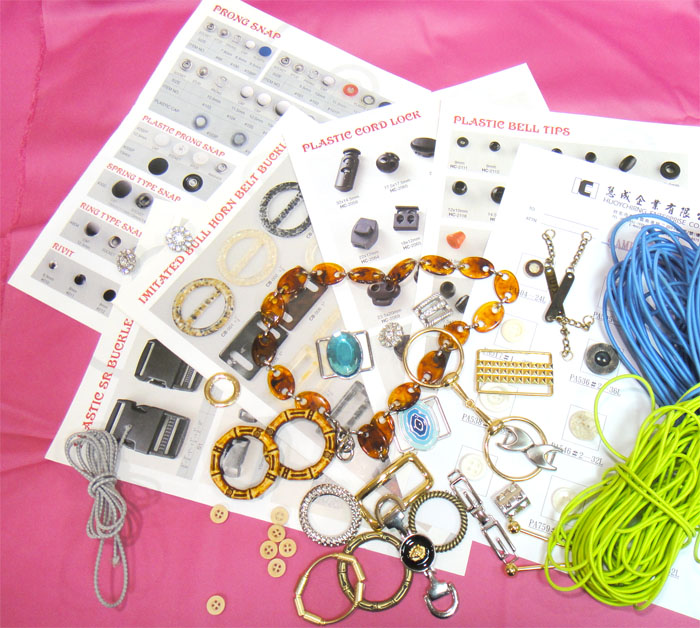 We carry various clothing garment accessories. For more details about our products, please kindly visit our website. If you have any inquires or questions, please contact us freely.
Fashionable products for garments, bags, etc.
Quality guaranteed and competitive price!
Prompt delivery
Made in Taiwan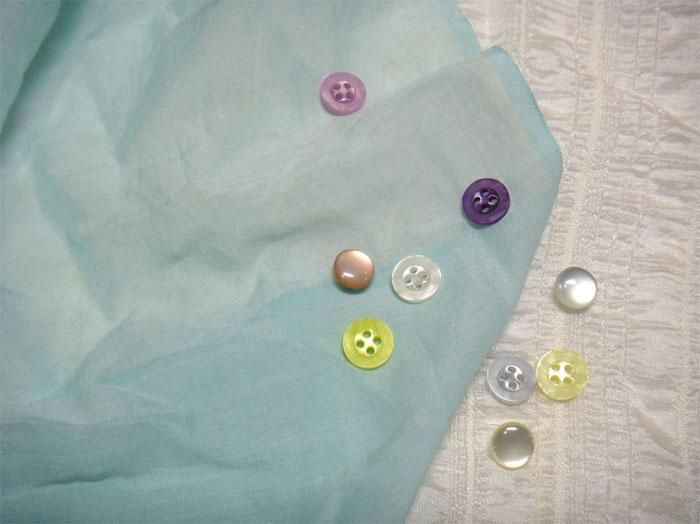 Natural dyes are normally roots, flowers, leaves, stems, nuts or heartwoods that yield colour when cooked or soaked. Some have been powdered to make them easier to use and some are still in the original plant form. We use historical dye plants that have been used throughout history, but there is a huge range of hedgerow plants that can be used for dyeing. The buttons, clothes showing left are using this new processing method. Please contact us if you need our new product.
1)All colors of the buttons, clothes are made by a natural dye process
2)Different colors are available